BLog
Want to Learn About Marketing?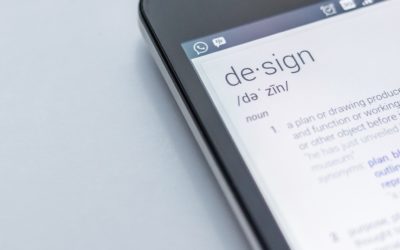 Okay, but you may be thinking: My business has a social fan-page that I use to sell or advertise products through social networks. Ok, you are not acting wrong. But to appear on Google and ensure your web presence, having the best web design in Toronto and web...
Let's Get Started
Ready To Make a Real Change? Let's Build this Thing Together!