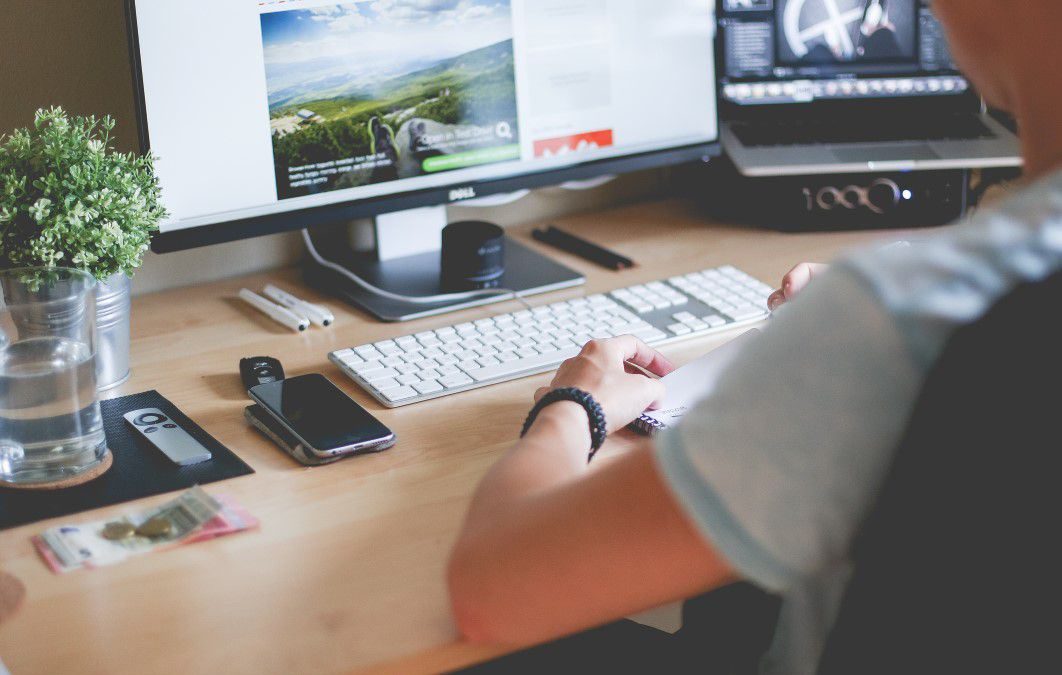 Useful tools in SEO
Online tools are an integral part of site optimization and site design, with the help of SEO tools we can analyze our website and examine it from different angles, some of these tools are free, and some are costly. Still, in this article, we have tried to introduce more free, valid, and handy SEO tools, we will try to publish new and useful tools, hoping you will use them.
It is a useful tool and gives the right information in general. For example, if you have two contents that are more than 50% of the same text, it comes to this tool. It gives a duplicate content error, shows broken links, links to pages that are index. Publishes a report of internal links and external links and gives each page of your site a score (Page Power) based on its criteria. The free version of this tool only checks 250 pages of your website.
A useful tool to find content thieves, with the help of this tool you can find sites that copy your articles, even if only part of your materials are reproduced, this site detects and shows you the copied part gives.
It is often necessary to check the address we redirected to see if it is 301 or not, this site comes and tracks the redirected address and shows you the full status. 
4- Useful SEO Tools | 
ezgif.com
It is an excellent tool for gif formats. I can convert video to gif, superbly optimizing gif animated photos by adjusting the quality, resizing, and everything else a gif file needs.
A powerful online tool for resizing images can be handy for users who do not have Photoshop.
6- Useful SEO Tools | performance.sucuri
An excellent tool for testing your site's TTFB load time. The main difference between this tool and other tools is that this site does the necessary research with a test from different places around the world. But other test tools have less of this capability.
A good site for testing DNS load time, this site with different servers around the world can show you the time of DNS lookups search, so you can get better results than reported, you can article DNS Lookups reduction methods and Read Reduce DNS lookups to speed up your site.
An excellent tool for displaying word density, although we have many tools for determining word density, the difference between this tool and others is that other SEO tools read the URL of a page from you. Still, this tool checks your desired text, the main advantage. There is a small tool to check your desired book.