Old website redesign service
Don't let an old website hold your business back!
Your website is one of the most important marketing and sales tool you have. Did you know that poor web design can negatively impact conversions and sales? An unattractive site deserves a website redesign.
The most important thing to remember before you start out on your website redesign project is to have an appropriate plan in place.
Do you want to improve your existing website and renew the capabilities of attracting new customers?
Do you want to prevent future hacks or errors?
Websites are like cars and benefit from continual improvements and maintenance.
We offer a full range of maintenance options to keep your website running in tip-top shape. We also offer monthly plans that allow for small updates and improvements to keep your business looking fresh on the web.
Take the stress out of managing your online presence
Do you need to make regular updates to your website content and require design and website support? Are you looking for someone who can manage all your Digital marketing and advertisement needs?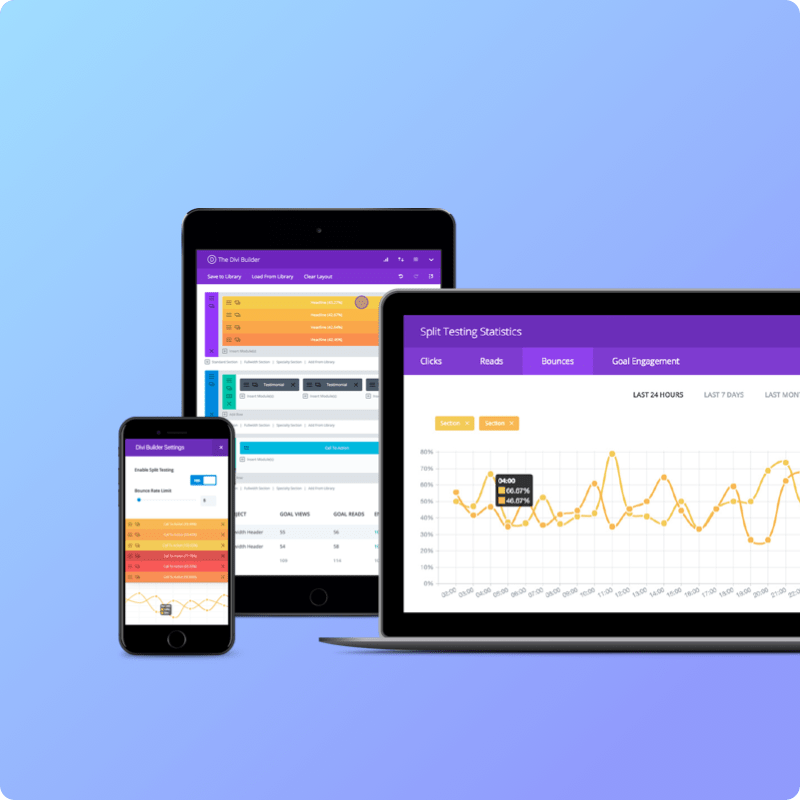 Blueweb.ca can help!
Our website packages are tailored to meet each client's individual needs. We can bundle together all your requirements including web design, Digital marketing planning, Search Engine optimization, Social Media Marketing, logo design and email marketing or we can just simply work on the areas you need help with.
We offer flexible services, where you can simply decide how many hours a month you need (or which tasks need completing), and we'll sort out the rest.