What is Content Marketing
Content Marketing is a kind of strategic marketing method for creating, announcing, and publishing the valuable content for the specific group of audience. Typically, the purpose is to increase lead generation, have better communication with the customer, raise the awareness of the brand, and drive purchases and revenue. Whether your brand is large or small, users expect your content to be in-depth, well-sourced, and unabashedly trustworthy.
Digital content marketing is an administrative process that utilizes electronic channels to identify, estimate, and satisfy the content requirements of a specific audience. It can be implemented in different forms, including:
Websites
Ebooks
Podcasts
Webinars
Social Media Posts
Email Campaigns
Influencer Updates
Online courses
Videos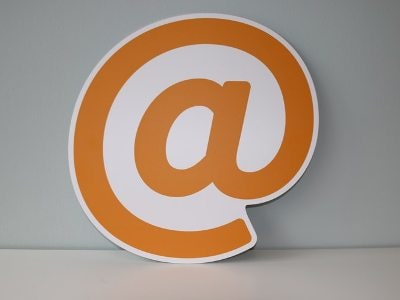 We are here to help you
It would be best if you had a framework that describes your company well and improves your business. With blueweb.ca as your content marketing services partner, you can see more results from targeted blog writing and website content hat follow search engine optimization standards to grow your market with our strategic content marketing plan.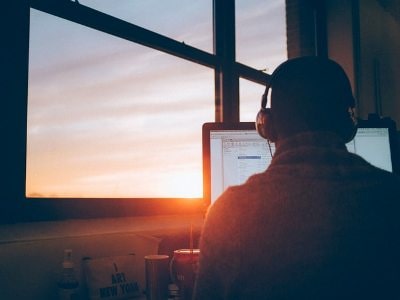 Do not waste your time and take action.
We are using content marketing strategy and related optimizations, with the help of the latest SEO techniques, to increase traffic on websites related to online businesses. Be in touch to get started on your project today. We can get you a free quote right now If you're ready to get a free consultation right now, contact us