BLog
Want to Learn About Marketing?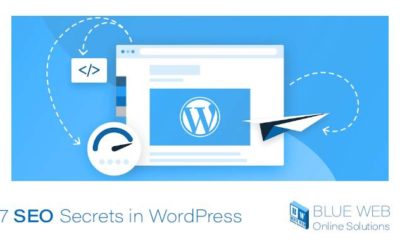 7 SEO Secrets in WordPress In this article, we have written seven SEO secrets in WordPress. 1-With www or without www: In the WordPress settings, there is a public section of the site address box where you can specify whether your website will open with www or without...
Let's Get Started
Ready To Make a Real Change? Let's Build this Thing Together!