BLog
Want to Learn About Marketing?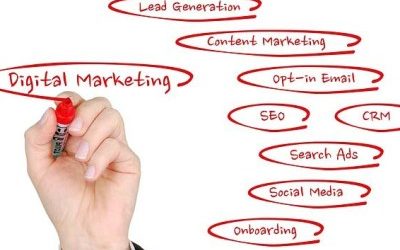 What is Digital Marketing Digital marketing or internet marketing is a way in which web-based channels are used to spread the message about a company's brand, products or services to potential customers. Methods and Techniques used in digital marketing Email Social...
Let's Get Started
Ready To Make a Real Change? Let's Build this Thing Together!