What is Copywriting
Copywriting is the art and science of writing to promote a product, business, person, or idea. Copyrighting also means choosing, editing, creating, and making words that convince the reader to take a particular action. As you can see, the term "art of selling" does not just refer to the final sale of a product. Copy writing's ultimate goal is not always to sell the product but to persuade the reader to take a specific action. Typically, Copywriting is the act of writing the text with the idea of advertising or other kinds of marketing. The product, called copy or sales copy, is written content that proposes to raise brand awareness. Ultimately it persuades a person to take a particular action such as sharing a newsletter, calling the phone number on the screen, clicking on a link, sending an email to friends, and so on. Each of these measures can be used to expand sales.
Copywriting is the reason why people buy something
Copywriting can be in different forms, including:
Websites
Billboards
Emails
Blog posts
Landing pages
Brochures/Catalogs
Jingle lyrics
Social media posts
Magazine/Newspaper advertisements
Sales letters
Shows
Video scripts
Titles
Product description
Lead magnets
White articles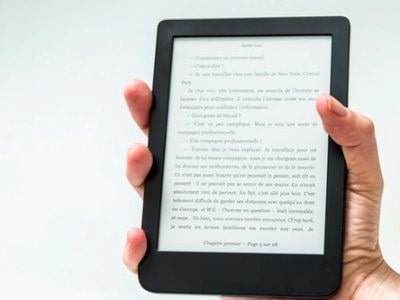 The importance of copyright in advertising
Currently, over 27 million different content is shared every day across the web!
You can see that it is so challenging to have a proper ranking and attract the audience among all this content. As a result, brands are increasingly turning to professionals to help them rank higher in search engines such as Google, attract more customers, and create a unique brand voice.By creating unique, relevant, and high-quality content on a web page, blog, or social media account, a company with a copywriter can immediately expand its audience. At the same time, it gains a significant reputation.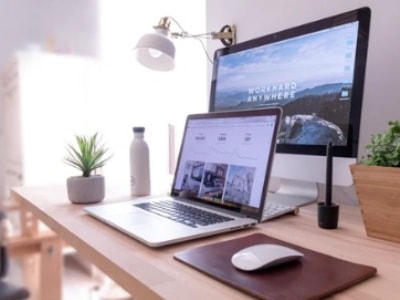 Sell faster, Sell better
Whatever your online advertising requirements might be, there's a solution for your business. Contact us to develop your business.