How to start a web design?
To enter the world of Internet businesses, you must get help from a reputable web design company. With their advice, choose the right path to start a startup. If you are familiar with web design and want to start this yourself, pay attention to the following steps to start web design.
Select a domain name (website URL) and 

Buy hosts and domains from a reputable company

Website or online store design

Website optimization

Make money from the website
Step 1 to start a web design | Select and purchase hosts and domains 
Buying a host and registering an internet domain can be considered one of the most important things that you must be very serious and sensitive in choosing. Choosing a suitable hosting and the domain name of the company that provides the services you need depends on your audience's country of residence. For example, if your audience is mostly in Canada, it is recommended to use Canadian hosting to have a high speed for sharing site content. If your audience lives in another country, you need to use international hosting. Because the choice of hosts is directly related to the speed of loading site information for your audience. So doing and selecting the desired host and web design. It is time for your site to be uploaded inside a suitable host and connected to the domain.
Step 2 to start a web design |
Website or online store design
Web design includes steps that must you should consider too much. The first thing in designing a site and have a professional web design is having a goal and being aware of having a website. Then you have to choose a logo as well as a template with a suitable style for your website. So that it is attractive and pleasant for the visitor to the site. It would help if you examined your audience correctly. In this way, you can get the necessary knowledge of the audience. After completing these steps, you need to provide it to the web design company to implement, complete, and design the site.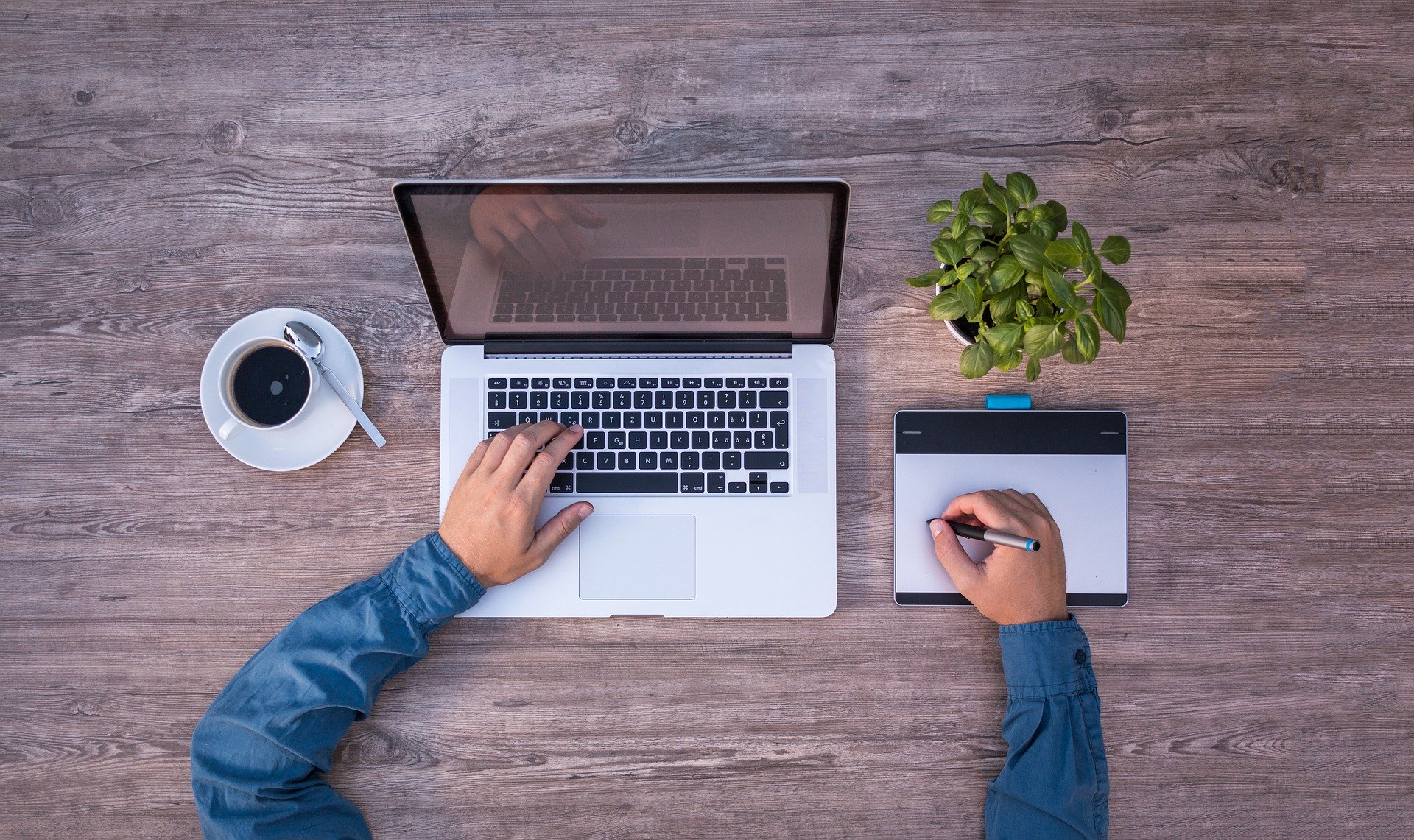 Step 3 to start a web design |
Website optimization
The value of the site optimization or SEO phase is much higher than the previous steps. Because you want to have an active and popular site, which, of course, determines your website's purpose. In e-commerce today, visitors play a significant role in monetization and efficiency. Website optimization is a scientific matter and requires the use of experts in this work so that these experts increase the site's ranking in the search engine and make your website visible to Internet users.
Step 1 to start a web design |
Make money from the website
All of the above steps are an introduction to the monetization stage. Although the optimization phase is one of the revenue generation stages, it is to complete it so that you have a correct and complete knowledge of internet business science. Common ways in internet business include using SMS advertising, using beautiful and attractive templates, marketing on the Internet, engaging content for the audience, and things like that.