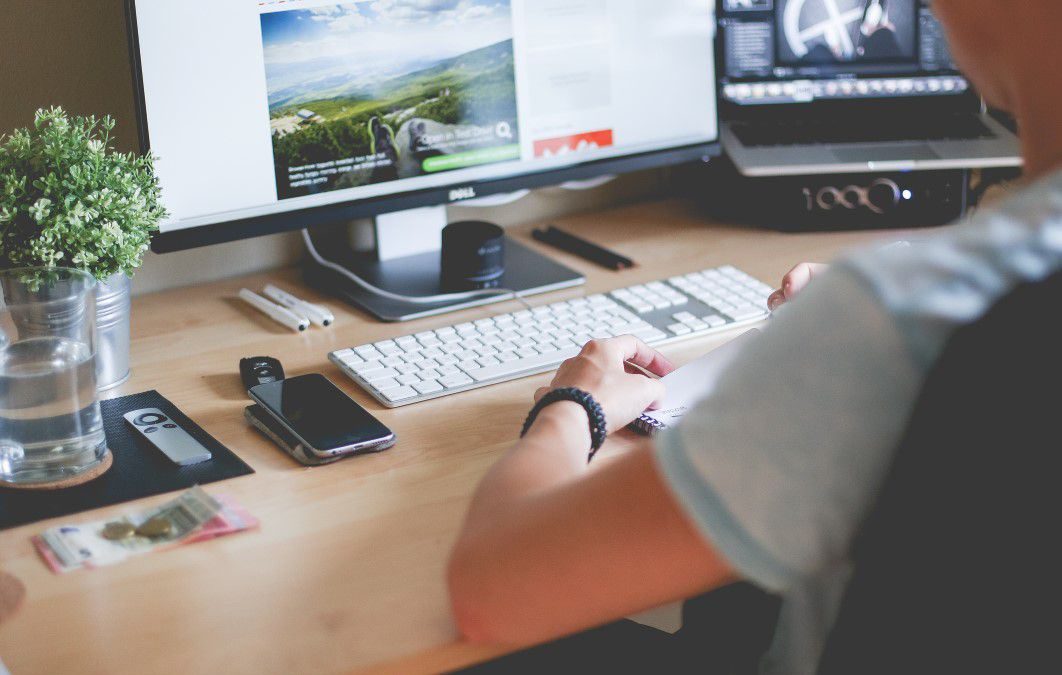 Until a few years ago, most people did not understand how much a site could affect their business, but today, thanks to smartphones and the spread of the Internet, it has become clear to most people. Having a website is essential in starting a business besides other business start-up concerns. Creating a site increases the credibility of your company. It will also increase your online presence and will make the audience towards your business grow. Here we will talk in full about the advantages of this platform and the factors affecting having a successful site especially the online store web design.
How and why does an online store web design help your business and financial growth?
The website is a shop sign or shop window. Your business is exposed to the public by your customers through the website. But the essential point is that your other customers will not be from a neighborhood or even a city, but everyone who uses the Internet can be your business customers.
In this article, we will examine the necessity of having a store website with professional web design.
The need to have an online store in business
There are many benefits to designing an online store. It will meet all your needs to showcase your products and services. An online store web design is a channel for online sales of products and services that are fully compatible with today's busy people's lifestyles. Just put your goods and products along with pictures and related descriptions on the site and update their prices.
It does not matter what products you sell in the online store, from digital and electronic goods to cosmetics, clothing, bags, and shoes to even virtual products such as images, books, and articles or services such as typing and translation products in general. Or whatever your service is, you can sell it through an online store web design.
Your customers can see your product by looking at their needs and then buy their product. As a result, web design can help businesses increase sales so much.
The importance of online store web design
Every business in the field of selling different goods can reach a higher level of income by spending a reasonable cost and designing a store site in addition to promoting their business. Due to travel costs and a lot of time spent in face-to-face shopping, people prefer to go to store websites. After searching and reviewing the products they want, they buy goods online. Online store web design is essential here too.
If you are a business owner, you can use it and expose your services and products to users through the design of an online store.
Online stores division according to product type:
Tangible shop
In these types of stores, physical or tangible products such as mobile phones and laptops, clothing, bags and shoes, health and beauty products, food, toys, kitchen appliances, etc. are sold. The procedure of these stores is for users to order the goods and buy them after viewing and checking the products and making sure of them. Then the goods are sent to the buyer.
Digital shop
In these types of stores, they sell only digital goods such as virtual products or downloadable products such as photos and images, videos, software, and PDF files. The procedure of these stores is as follows: the user adds his desired products and services to the shopping cart, after paying the fee, he can prepare and download his files. So you can sell your digital goods by designing a store site.
Benefits of an online store web design for customers:
Saving time
Compare prices
24-hour access
Easy product search
Internet payment
Solve the shipping problem
Reduce additional costs and increase profitability
We recommend you read "4 Reasons to Invest in Professional and Best Web Design in Toronto"