The most effective SEO methods for small businesses
Search engine optimization (SEO) is not just for big companies. As a small business or local business owner, you can do a lot to get good results in Google search.
Of course, optimizing search engines on a low budget can be a daunting task. However, there are many options for optimization before you need to look for natural, high-efficiency strategies to get things done faster.
In this article, we tried to gather some of the most effective SEO tips and strategies for small businesses; Which can be useful to get you started, so stay tuned.
SEO methods for small businesses
1-Find the niche of your business market.
Determining a niche is essential for local and small businesses. By knowing your niche, you can emphasize what makes your brand or product unique; And increase your chances of getting a good ranking.
Definition of Niche:
Niche (or so-called bite) means depression or hidden angle in the wall; But in marketing, it means recognizing a specific part of the market hidden from other competitors.
If you have a clear niche; You can compete with big and famous brands (despite their multimillion-dollar ads).
You need to know who your real customers are; And what words and phrases they use to describe your product. Because most people often use the same terms to find your website. Translate these terms into long keywords; it can help you optimize your business site in search engines. 
2-Brand name commercialization
The brand is essential for search engines. Commercialization also means things like your business logo and motto. You need to make sure that they can represent your company without further explanation. And what does your logo say about your values ​​and background?
3-Website optimization for mobile
Website optimization for mobile is not an advantage today, but a necessity. Being mobile-friendly; it is one of the active factors in improving the site ranking. To the extent that websites optimized for mobile compared to websites that are not designed and optimized for this purpose; They perform better in terms of ranking. That is why it cannot be ignored. Of course, with the arrival of Google's mobile-first index, it makes perfect sense that website optimization for mobile is essential. Of course, its application is also effortless.
Content production systems like WordPress can do this with multiple plugins and for free. These platforms have many themes optimized for mobile; You can easily choose one of them. 
4-Start producing excellent and valuable content.
Search engine optimization for small businesses is achieved through the right content. Many small business owners only put their products and contact details on their site. But there are many more things that can be talked about or shared on the web.
It would help if you focused on influencing your potential customers. So it would help if you wrote about your business, your business goals, and why your products are excellent and things like that on your website. Besides, you can talk about market events or events related to your business.
When creating your content, you need to be realistic about the chances of being ranked in Google. If you are in a highly competitive market; Content can work well as a marketing tool and as input for social media. But it may not rank well on Google. This is normal. So you have to manage your expectations and be patient to achieve good results.
Choosing the right keywords to optimize your site for search engines is very important. The content you produce should be worth clicking on. Not to write about things that have nothing to do with your business.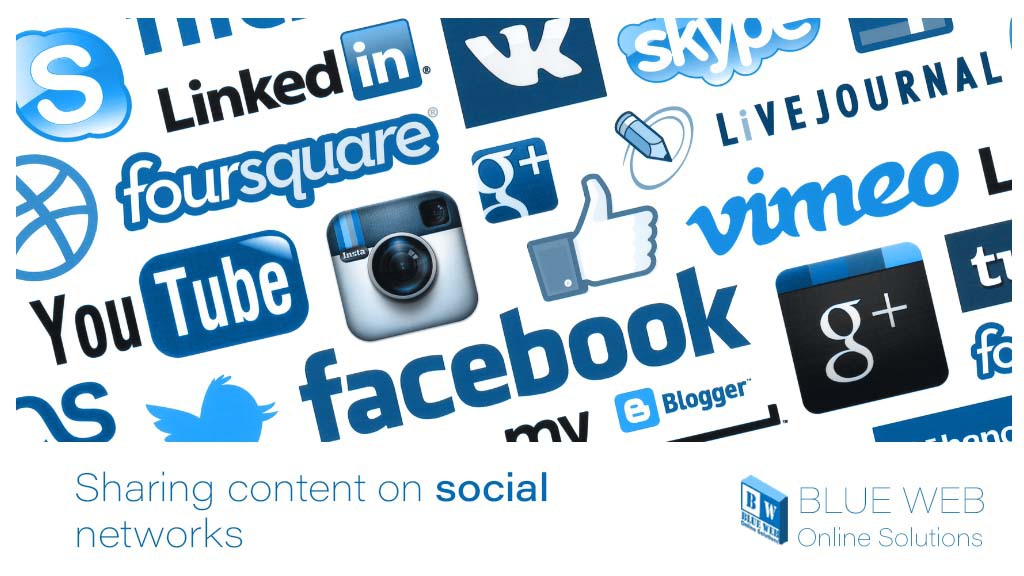 5-Sharing content on social networks
While you can sell your products on social media (without having to have a website), but we recommend that you use social media only to promote your brand and direct potential customers to your site for shopping. You can use social media to help your brand, business, and products by generating the right traffic to your website. Social media can go a long way in improving the SEO of small companies. Check out SMO for more information.
6-Local evaluation factors that help improve your business SEO
Nothing matters more to your business than the community in which you live. If you own a small local business; To be seen and shine among your competitors; You need to have a strong local presence. Local SEO is at the forefront of marketing strategies for small businesses. Hence, given the importance of local SEO optimization, you need to pay for it in many ways. One of these aspects is obtaining local statistics and data to be seen on the Internet. Research has been conducted on the latest local search ranking indicators. According to this research, among the top 50 indexes, about 13.21% are related to citations, and 17% are related to links.
Obtain local citations mainly from three methods: industry-based platforms, business data, and the Internet. For example, the Yelp directory helps develop local listings of businesses such as restaurants, hairdressers, and ؛; And GMB is a standard gateway for all companies in all industries. Additionally, local citations can be obtained through blogs, government websites, and more.
Of course, you also need to keep in mind that just having a website is not essential. What matters is the accuracy of how you are present. It means that any discrepancies in your information in different lists can mislead your audience and customers and question your reputation. So make sure you define your business information in precisely the same way in separate directories and directories.
7-Create a site map
Crawling errors are one of the main reasons for the loss of website traffic. So if you want to increase your site traffic, you have to deal with it from the very beginning. Crawling means that search engines use their bots to index and view the content of a web page. Having a sitemap allows search engines to make a list of all the pages of the site. This way, the site pages are crawled more efficiently.
Creating a sitemap is not a difficult task. There are currently several online builders to build a sitemap. You can easily choose one of them. For example, for host websites on the WordPress platform, you can use a popular plugin called Google Site Map to create a sitemap.
Summary
As we said, there are various strategies to improve the site and its better ranking. First of all, you need to emphasize your uniqueness by focusing on your niche. Logos and tags are essential for customers to understand your business better. So you need to think about how to commercialize your brand. You can increase your site traffic by generating valuable and optimized content based on the right keywords. Also, social media activities can help you a lot. There are also local SEO factors that can bring tremendous benefits to small businesses.