What is SEO
SEO is the acronym for Search Engine Optimization. There are many factors affecting your site's SEO, like other sites' links to your site, the words used in the text, etc.
SEO is a criterion by search engines to ensure that your site is properly engineered. As a one of the best companies offering SEO services in Toronto, Canada, we perform the service as a set of activities we do in site design, content strategy, and content generation to gain a better place in Google search results and to attract more visitors to the website. Google has an algorithm with over 200 criteria for ranking.
Top SEO agencies should pay close attention to these criteria and apply the most important ones when doing this optimization. As mentioned, SEO is a benchmark for sites nowadays, so it is not just about search engines, but proper site design for visitors is one of the main SEO factors, and Google is paying close attention to this trend.
What are the goals of SEO?
The purpose of SEO is to help websites rank higher in search results and increase the relevance of pages and keywords entered by users. This result has many benefits for both the user and the search engine. Not only the user gets the most relevant results but also the level of trust and confidence to the search engine increases by the results it shows, while its algorithm improves.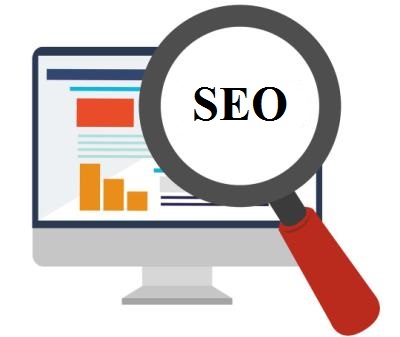 The importance of patience
Time is the biggest investment to optimize a site or a page. Depending on how you choose the keywords you want and how your keywords are used in optimization, this process will take weeks or months to reach desirable results. At this point, SEO results may not be seen fast, but if you're a little patient, SEO benefits will increase your site's rank and increase your visitors. It is good to know that the right keywords are very important because if you can get the first three links in the search results, you get 58% of the clicks.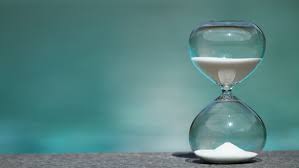 What we offer
Blueweb.ca, an SEO company in Toronto is now up and ready to take care of your website optimization and all other digital marketing needs. The Company provides services such as web design, social media marketing, email marketing, online advertising and reactivating your dormant or inefficient website as well as SEO services in Canada.