What is Online Advertising
Online advertising, also known as online marketing, is a kind of marketing and advertising which utilizes the internet to deliver promotional marketing advice to consumers. Online advertising can handle instant sales and conversions. Unlike offline advertising communications, the consumer can go from advertisement to merchant in one easy click. Also, online activities are extremely trackable, assessable, and gauge the effectiveness of the advertising.
Online Advertising Methods
Whether you are a local business with organized customers or an online start up, online advertising provides a fast, easy, and cost-effective method to advertise your services in different ways, including: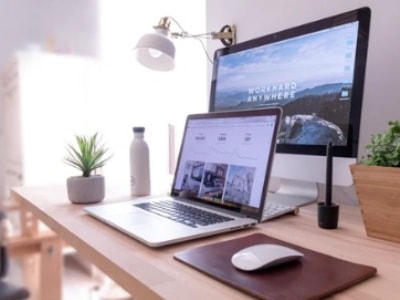 PPC
Pay-per-click, or PPC, is an online advertising form that allows you to put ads in search engine results for particular keywords. While SEO concentrates on acquiring rankings through content and optimization, PPC lets you pay for the arrangement of your target keywords. If you are new to PPC, Google Ads is the best area to start, because it enables you to place ads in Google search results.
Display Advertising
Display advertising is a kind of online paid advertising, using images and text. It visually conveys its advertising information using text, logos, animations, videos, images, or other graphics. Display advertisers regularly target users with appropriate traits to improve the ads' result. There are different kinds of Display Advertising, such as:
o Interstitial Banners
o Pop-ups/pop-unders
o Map Advertisement
o Floating Advertisement
o Wallpaper Advertisement
o Trick banners
o News Feed Ads
Video Ads
Video advertising contains online display advertisements that have video inside them.Video ads are increasing in popularity, especially with the more recent generation of consumers.
Mobile Advertising
Mobile advertising is a form of advertising through mobile phones or other mobile devices. It is a subset of mobile marketing that can take place as text notices via SMS, or banner advertisements that develop embedded in a mobile web site.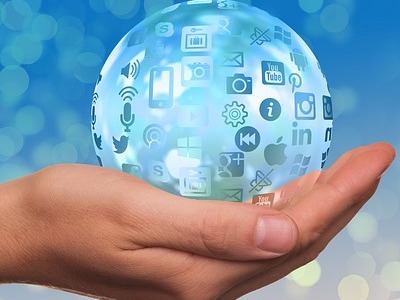 The Best Fit for Your Online Advertising Requirements.
Whatever your online advertising demands might be, there's a solution for your business. Not ready to spend any money yet? Start with us.
If you are looking to develop your business, contact us to reach new customers.