Google ranks first everywhere!
By advertising on Google and with 3.5 billion daily searches, you have %100 chance to appear in front of your potential customers.
Research shows that advertisers on Google have %700 return on investment!
Blueweb Google Ads Services
Advertise on Google with Blueweb.ca with guaranteed results.
Whether you are struggling with the idea, are a new business, have low budget, don't know how much it costs, have already tried Google Ads with unfavorable results, or whatever, we are here to help gather customers for you. Let us do the advertisement, and you take care of your sales.
Advertising on Google can be intimidating. We will build targeted campaigns for your product or service where your customers are. We just need to know:
What you sell
Who you want to sell to
Where you want to sell at
And your budget
Considering the nature of your business, we can also give you recommendation on which platform is best for you to advertise (Facebook, Instagram, Google, You Tube etc.) Send us an email at support@blueweb.ca and tell us a bit about your business.
Advantages of Google Ads:
The most visited website in the world in all countries
The most powerful and effective advertising strategy
Attract the right audience at the golden moment they need products or services
The return on investment is about 700%
Why Choose Blueweb To Do Your Google Ads?
Direct Access to the Account

Ability to access and view all information and reports directly and without the control panel interface through a Google Ads account.
Ad Scheduling

The display of advertisements are scheduled based on the customer's comments, and the advertisements are displayed until the set period expires.
Google Ads Promotional plugins

Promotional plugins such as contact phone numbers, site links, and features are added to the ad based on customer feedback & your preferences.
Account optimization

Targeted clicks and reduced costs by professional account management by Blueweb experts on an ongoing basis. You can achieve:

More Traffic: We adjust your keywords tot drive more traffic at a lower cost.
High-Quality Traffic: Meaning traffic that is useful for your business. Not just useless clicks.
Lower Costs:  We can identify useless clicks and reduce the cost of Ads.
Higher Return: One of the most important goals of every business is to run effective and efficient marketing campaigns.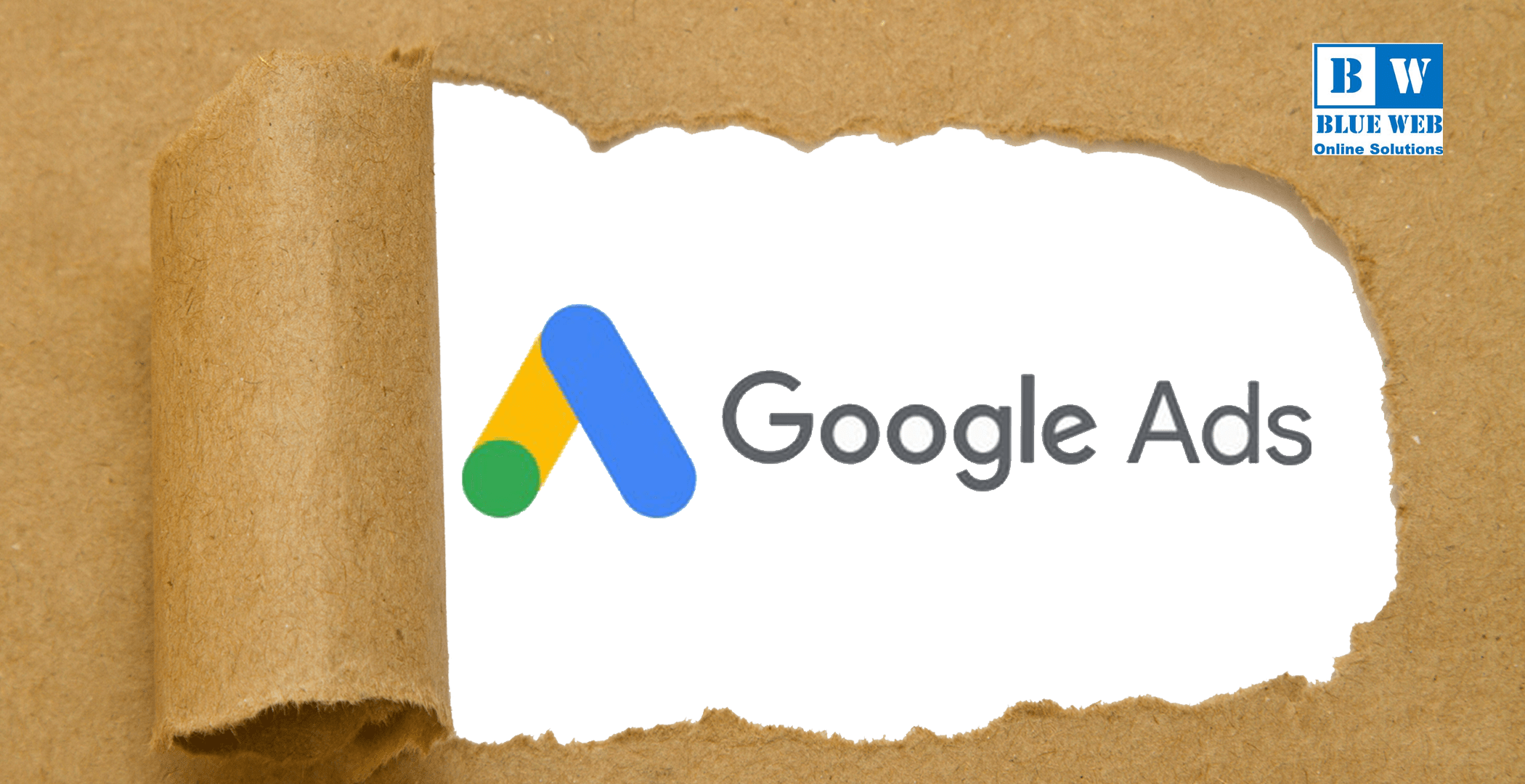 Cost
Currency is in Canadian Dollar & %13 tax will be added to the amounts below.
$350 for first time account setup plus 1 Ad
$150 for each extra Ad setup
$100 for monthly maintenance, Ad optimization and report, up to 3 Ads, then $20 for each extra Ad
Plus the monthly amount you want to spend for PPC.
Google Ads is based on PPC (Pay Per Click) meaning that you will pay a certain amount – the CPC (Cost Per Click) – each time somebody clicks your Ad. For example if we set the max. CPC at $0.50, then each time a person clicks your Ad, Google will charge you max. $0.50
We will use the below algorithm to give you an idea of how much you need to spend on PPC:
LTV (life time value) or profit / 3 or 4 = Max CPA (cost per acquisition)
Max CPA x conversion rate = Max CPC
We will explain more during the job.
Why Did Our Customers Choose Blueweb For Advertising On Google?
Learn More
All our services have competitive prices. Designing and managing a Google Adwords campaign is complex. But our experts can do it for every business, C$350 for setup of each Ad & C$100 monthly for maintenance & reporting. 
Learn More
Within one to three business days, we will provide you with a dedicated account for advertising on Google. Your direct access to the account allows you to evaluate the performance of your advertising campaigns at any time.
Also, Blueweb's experts in account management & optimization are with you. By optimally managing Google Ads campaigns, your advertising costs and click-through rates will be reduced and your ad performance will increase.
Learn More
1-3 days, all orders, including creating a dedicated account & Ad setup, will be done.
Learn More
We believe that trained customers get a better return on advertising, but no worries if you don't have time for the training. It's just an add on if you like. (note: training comes with a cost)
Let's Get Started
Ready To Make a Real Change? Let's Build this Thing Together!