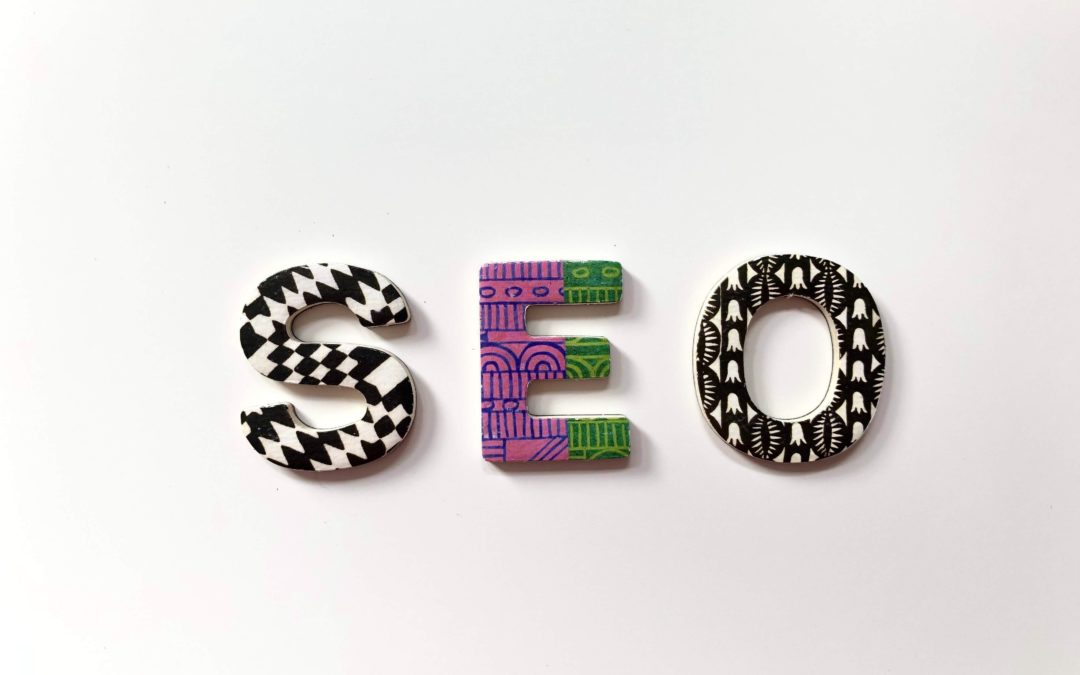 What is local SEO? Local SEO methods and techniques
Local SEO increases the sales of businesses locally. Local SEO Techniques and Methods In this SEO training article.
Local SEO
Every business that uses the Internet and the site must have a plan for its success. One of the first things to do in this planning is to get to know the customer. Of course, most businesses are not able to cover the entire statistical community of a country well. They, therefore, try to start their business more potent by relying on techniques such as local SEO and local advertising or advertising in the statistical community. In this article, we are going to talk about local SEO and its methods.
What is Local SEO?
Local SEO is used today as an effective and efficient way to grow businesses that operate locally or target a specific statistical community. In fact, by using local SEO techniques, you can promote your business products and services locally, or in the mathematical community, you are considering. In other words, continue your business in a more targeted way.
It should be noted that today most users use local searches to find the products and services they want and try to limit their search terms, so your site must be on the first page of this type of search.
Why should we have a local SEO strategy?
Between 40% and 64% of customers and users use local searches on Google and their devices to find what they need.
Local SEO can cover more and better target markets.
The user's rate of customer conversion in local SEO; in other words, the return on investment is higher and faster.
Many of the services provided for Google Local SEO are free.
Local SEO techniques are easy and focus more on marketing.
Today, everything is done on the Internet, and few people pay attention to the list of paper ads to find services or products near their place.
Local SEO methods and techniques
Before we try to describe local SEO techniques, we must state that local SEO is no different from the site's leading SEO. First of all, you should structure the place in terms of SEO and design on principles, and then think about optimizing your local SEO site. In fact, in this type of technique, you only follow the tips that make your website appear in search of phrases that users do locally.
1. Optimize the title and description meta tags and the density of keywords in the text
The first thing you need to do is optimize the title and description meta tags using specific keywords. Try to use keywords that users may use in the local search for your business, such as the best pastry shop in Ontario. Try to use a geographic keyword in your title and text. Also, try to keep the density of local SEO keywords in your document.
2. Google Maps and Business
Be sure to register your site address with full details in Google Maps and Business. By registering the link as a local SEO methods and techniques, your site will be helped to display your full profile along with the site address and description when users search by location.
3. Directories
Directories are another site that lists all businesses in their entirety. The only important point in this local SEO method and technique is that not every index can be useful in increasing your local SEO, and it is better to use popular directories.
4. Social networks
One of the most useful local SEO methods and techniques is Social networks. They are another platform where you can promote your products and services. For example, on most of these social networks, you can map your location and use the appropriate hashtags to help users find you better based on the local search. They can also express their opinions about your services and products, which can also improve your site's local SEO. The most important social network that you should work on to improve local SEO is Google Plus.