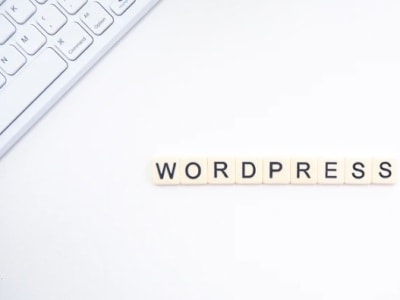 It's about 15 years that WordPress has been born. It's a great platform for almost every kind of website & At Blueweb.ca we proudly design websites with WordPress. Here are our reasons:
1- According to the stats, 35% of the Internet is Powered by WordPress which means that around 455,000,000 websites are using WordPress right now.
2- There are thousands of free or paid WordPress compatible themes in the market.
3- There are more than 55000 WordPress plugins available. Many of them are absolutely free or reasonably priced. (Plugins are programs that can extend functionality or add new features to a website.)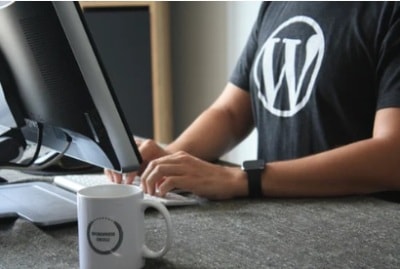 4- Using WordPress makes your web-design price quite reasonable. It you start from scratch with other CMS, you must pay at least 5 or 10 times more. And WP is quite fast, In some cases, you can design a WP website in just one working day!
5- WordPress is multipurpose. You can use is for blog, magazine, personal, shop, business, forums, education and many other kind of websites.
6- WordPress is highly flexible and expandable. You can start your website as a blog and convert it to a shop easily.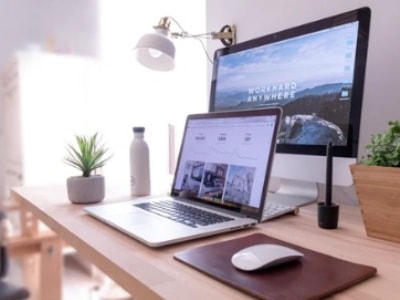 7- Hundreds of best programmers in the world are continuously working on the core of WordPress, making it stay fresh and updated.
8- WP is available in more than 70 languages.
9- There are thousands of support pages and websites in the internet for WordPress. You can find solutions for almost any WP issue on google!
10- Millions of people are using WordPress which makes it safer, more user friendly and applicable.
11- Since many designers are familiar with WordPress, you can easily change your designer. But if you hire a personal developer to code your website, you are always imprisoned.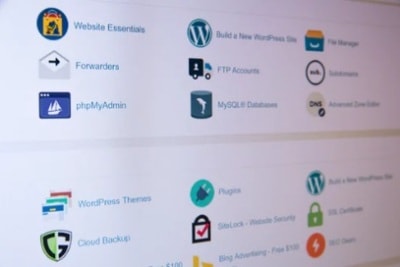 12- All reputed hosting companies support WordPress and offer special supporting features for it.
13- WordPress is truly SEO friendly.
14- It's easy to work with & publishing posts is very easy.
15- Finally and the most important thing: WordPress has great plugins for digital marketing. It is a powerful machine which can turn your ideas to reality.
(Source of photos: Unsplash.com)