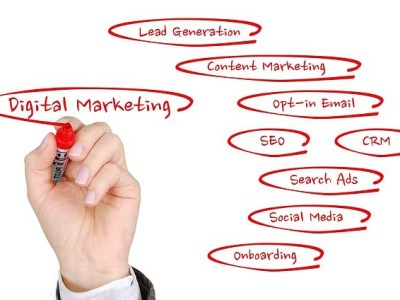 What is Digital Marketing
Digital marketing or internet marketing is a way in which web-based channels are used to spread the message about a company's brand, products or services to potential customers.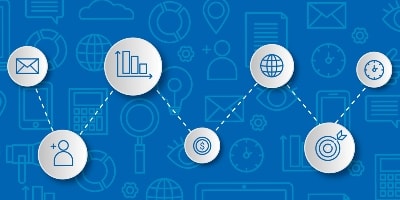 Methods and Techniques used in digital marketing
Email
Social networking
Display advertising
Search engine optimization (SEO)
Google Ads
…

The Purpose
The purpose of this marketing approach is to reach potential customers through channels where customers spend their time reading, searching, shopping and socializing online.
Professionals in the field use digital media to
Attract
Interact
convert virtual visitors into customers.

Online Marketing vs Traditional Marketing
Online marketing is different from traditional marketing. In the past, marketing has traditionally involved the use of media such as print advertising, billboards, television, and radio.
Before the advent of online marketing, the cost of goods or services available in the market was often expensive and difficult to evaluate in traditional ways. For example, to determine the level of awareness of a brand, national TV advertising campaigns were used to measure awareness, but nowadays anyone who owns an online or even offline business can build a website and Creating customer engagement campaigns, at little or no cost, can somehow play a role in online marketing.

Online Marketing is Measurable
The main advantage of using online channels (Facebook, website, Instagram, etc.) to market a business or sell a product is that it is possible to measure the impact of each channel and the amount of interaction or conversion rate of visitors.
For example, you can determine how many visitors to your site's landing page have clicked on the shopping option. This will allow you to get to know your customers better and improve your customer relationship channel. Among the visitors who become customers, more analysis can be done to determine which channels are most effective in reaching customers.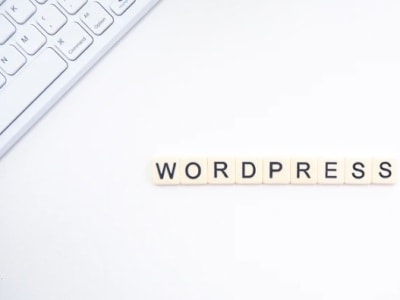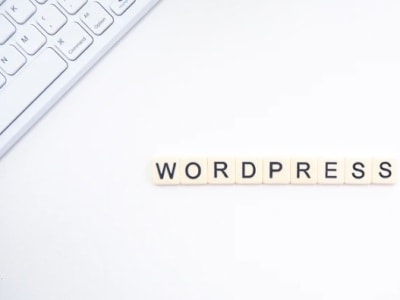 It's about 15 years that WordPress has been born. It's a great platform for almost every kind of website & At Blueweb.ca we proudly design websites with WordPress. Here are our reasons:
1- According to the stats, 35% of the Internet is Powered by WordPress which means that around 455,000,000 websites are using WordPress right now.
2- There are thousands of free or paid WordPress compatible themes in the market.
3- There are more than 55000 WordPress plugins available. Many of them are absolutely free or reasonably priced. (Plugins are programs that can extend functionality or add new features to a website.)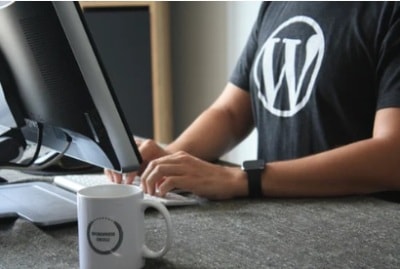 4- Using WordPress makes your web-design price quite reasonable. It you start from scratch with other CMS, you must pay at least 5 or 10 times more. And WP is quite fast, In some cases, you can design a WP website in just one working day!
5- WordPress is multipurpose. You can use is for blog, magazine, personal, shop, business, forums, education and many other kind of websites.
6- WordPress is highly flexible and expandable. You can start your website as a blog and convert it to a shop easily.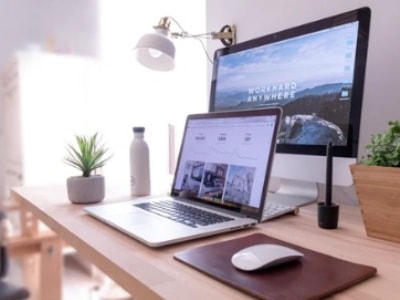 7- Hundreds of best programmers in the world are continuously working on the core of WordPress, making it stay fresh and updated.
8- WP is available in more than 70 languages.
9- There are thousands of support pages and websites in the internet for WordPress. You can find solutions for almost any WP issue on google!
10- Millions of people are using WordPress which makes it safer, more user friendly and applicable.
11- Since many designers are familiar with WordPress, you can easily change your designer. But if you hire a personal developer to code your website, you are always imprisoned.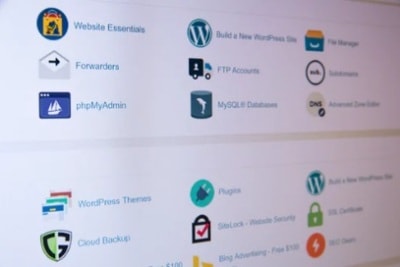 12- All reputed hosting companies support WordPress and offer special supporting features for it.
13- WordPress is truly SEO friendly.
14- It's easy to work with & publishing posts is very easy.
15- Finally and the most important thing: WordPress has great plugins for digital marketing. It is a powerful machine which can turn your ideas to reality.
(Source of photos: Unsplash.com)